About Us
Everyway4all has been fulfilling direct distribution of the highest-quality medical equipment to customers' doorsteps at the lowest possible price while providing the most satisfying services since 2014. We adhere to the business philosophy of "Innovation, Quality, and Health". We pursue the vision of life enjoyment and accomplish a more satisfying and burden-free lifestyle. We encourage people to think differently about life; expect more; ask for more; and live a full, joyful, and complete life.
VIEW ALL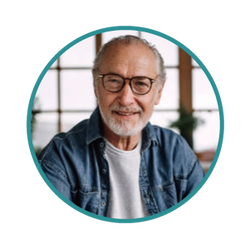 Thomas
I have used this device for almost 2 years. I used it regularly and my pain has significantly decreased, which was a relief, giving me more confidence to beat the disease.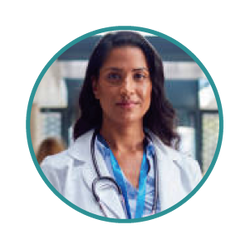 Cynthia
Simple, intuitive design, good presets, and they sent the good pads as opposed to the cheap ones. As a whole, it is one of the better units I have purchased as far as I can tell.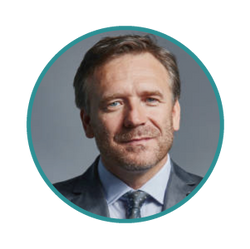 Philip
I've used many machines before, but this is the best one ever. I got this after surgery to replace my old one that broke. It's perfect! I have no cons, only pros.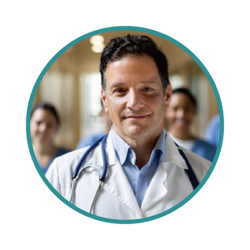 Vincent
The pads help this unit deliver relief to sore muscles. Pads are easily attached to the unit and to your body. Pads are reusable if you take care of them while peeling them off.